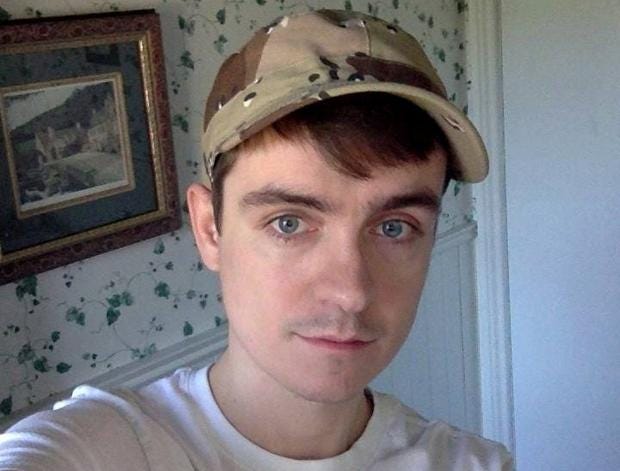 Quebec Mosque killer, Alexandre Bissonnette, said that he regretted not having killed more people during the attack he carried out at the mosque.  He gave the statement to a social worker at prison Guylaine Cayouette. He said that his victims are now in heaven and he is still in hell.
After killing six men at the city mosque in Quebec, Bissonette told police that he was trying to save people from possible terrorist attacks and he regretted his senseless action. This Monday he gave a different picture of himself. He appeared unrepentant and revealed his fascination for mass murderers and firearms.  He had planned this attack carefully and used the internet to show his resentment towards immigrants.
He revealed that he was looking for "Glory" that night and he was planning for the mass killing action from his teen years. Prosecutor Thomas Jacques revealed that by examining Bissonette's laptop they have found that before the shooting, he had researched regarding the use of firearms on websites, YouTube videos, and Facebook pages. He also researched about serial killers like Dylan Roof, the murderer of 9 black parishioners in South Carolina in 2015.
He was also following Donald Trump on Twitter and was interested in the travel ban imposed by the President on the 7 Muslim countries. There were also images of the city mosque, he attacked on his computer.