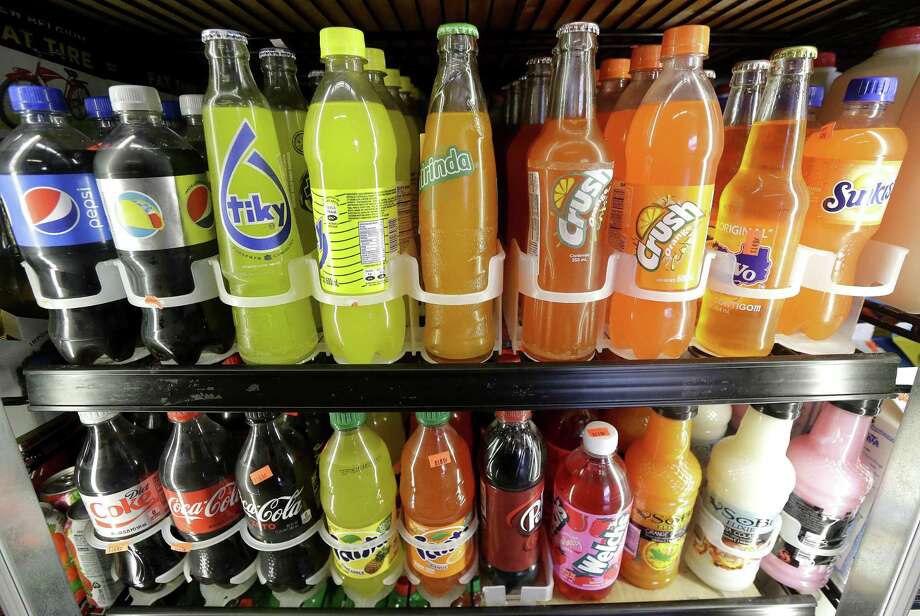 Quebec has urged Health Canada to review its regulations on alcoholic beverages containing sugar. The Quebec public health minister said that the move was followed by the death of a teenager after drinking an alcoholic drink with high sugar content.
Lucie Charlebois said that some of the drinks contain excess sugar and young people are getting intoxicated by it easily. They don't feel that they are drinking alcohol because of the high sugar content. The high alcohol content and sugar content of the drink is making it risky for the young people drinking it. Health Canada needs to review these product regulations.
Geloso Group, the maker of FCKD UP drink, said that they are withdrawing the products from stores after the death of Atheva Gervais, 14. Gervais reportedly consumed the beverage produced by the group before she died.
Gervais body was found last week from a stream near her school. According to reports, she had been stealing and drinking FCKD UP drinks.
Geloso group is taking necessary steps to stop the production of the drink, but they did not make any reference to the death.  The company introduced the FCKD UP in 2017 to compete with another brand producing the sweetened alcoholic beverage called Four Loko.
Four Loko has been removed from the market as it violated the alcohol laws of the state.